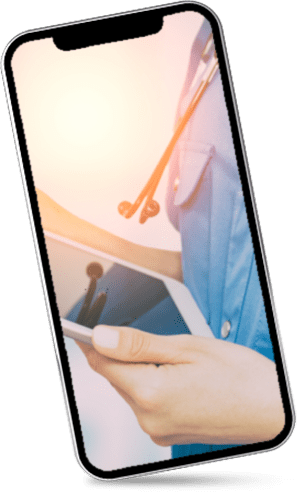 No appointments necessary
Online Doctor Visit
Connect with a healthcare provider instantly through our chat. No waiting. No referrals. No appointments necessary.
Fast and Easy
Lab Testing & Imaging
If you require confirmation or diagnosis for the treatment process, we make lab testing fast and easy, allowing our doctors to ensure you receive the right prescriptions.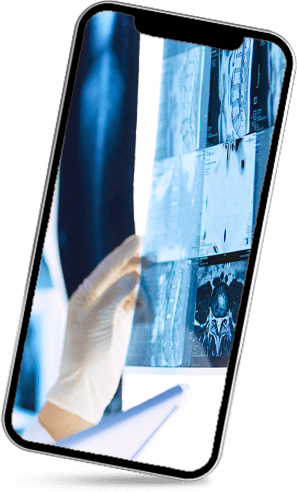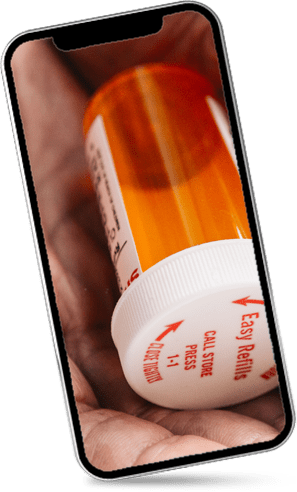 We've got you covered!
Medication Refills
Running short on a daily prescription or medication? Never worry again! Our team of doctors has got you covered!