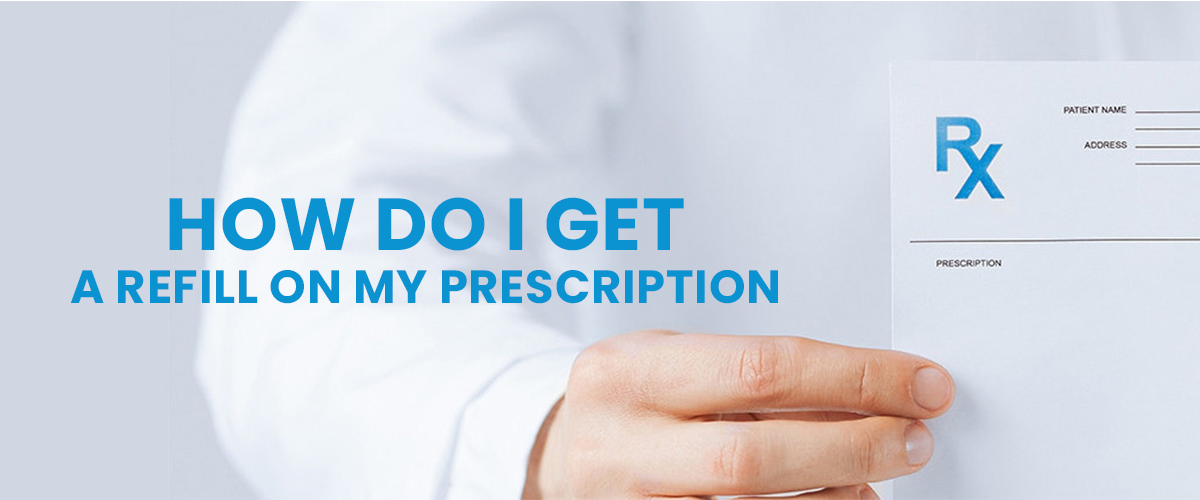 There is a new rapid trend in telemedicine networks that allows patients to refill prescriptions online.  This has ramped up the prescription issuance, simplifying and shortening the process. If you use medications daily and do not have the time to wait in clinics or require emergency assistance for common ailments, you no longer need to be concerned about your prescriptions. GetCareMD's online prescription refills service allows you to quickly and conveniently refill your medications from the comfort of your own home, computer, or phone.
Connect in minutes with doctors and nursing assistants to receive online consultation prescriptions or refills at any time, 24 hours a day, seven days a week.
The board-certified doctors at GetcareMD are one of the most reputable and highly regarded telemedicine providers, and they can submit an electronic Prescription for patients who are currently taking a certain drug and have the original prescription documentation. In less than an hour, your nearby pharmacy will have a prescription refill ready for pickup.
Quickly fill out an online form with your symptoms or refill details for the online doctor's prescription refills you require, and you'll be able to speak with a doctor in minutes or make an appointment with a specialist.
Many provincial health policies don't cover virtual services. Fees may apply if you do not have employer coverage or insurance
Consultations for prescriptions start at $39. A copy of your official ID is also required to obtain a prescription.
The physician will get in touch 
Our doctors can provide routine prescription refills. Our prescriptions are usable if your preferred pharmacy filled your prescription medication during the last six months. Your consultation will start right away by message. Physicians might also ask for an audio or video conference if they think it will help in your diagnosis.
Even if you have previously used an antibiotic or antifungal drug, you will need a new prescription if you want to purchase it.
Get refills for your prescription
You can view the prescription's specifics, such as the drug's name, dose, and frequency online. In case your pharmacist has any queries doctor's signature, license number, and direct contact information are included on the copy.
Prescriptions can be delivered for free to your home or sent directly to the pharmacy of your choice. GetcareMD is not an online pharmacy, you must purchase your medication from the pharmacist.
From the following packages, you can select a refill type:
» General Medication Refills – 1 Month – $39.00
» General Medication Refills – 2 Months-$50.00
» General Medication Refills – 3 Months-$65.00
Major benefits of Online Prescription: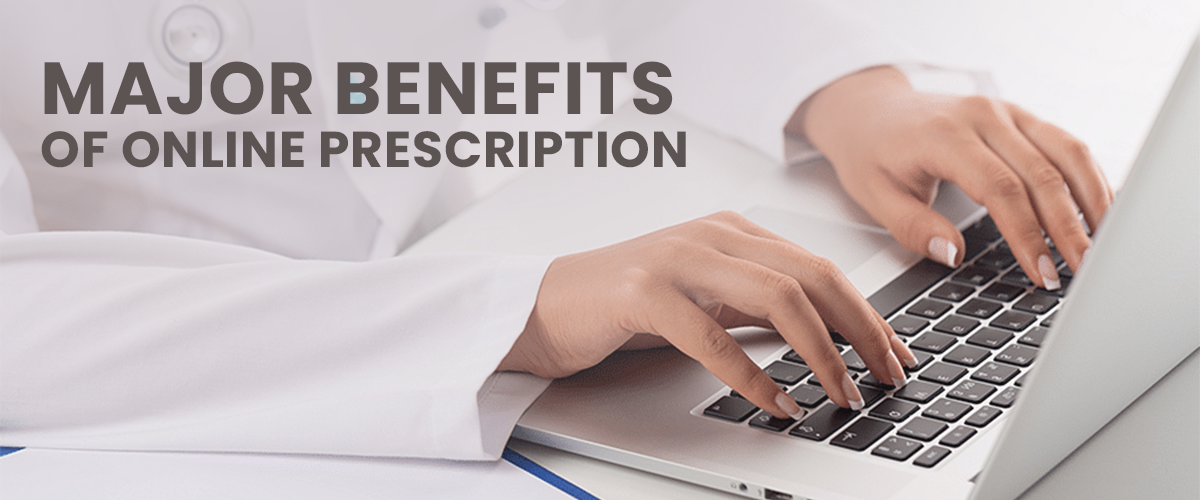 The primary benefit of online pharmacies and prescriptions is to receive all of your medications in one location. Retailers often keep only limited medicines in their inventory and stock. It is convenient to purchase all household drugs from a single location using a browser or app, which keeps track of all the drugs purchased, their units, and other pertinent information. When medications are purchased from numerous retail outlets, it becomes tough to keep track of everything.
Quick Prescription receipts:
Prescriptions can deliver to online pharmacies rather promptly. They accept prescription receipts in various formats, including email, uploads, fax, and more. You can avoid submitting the prescription repeatedly by uploading it.
Online ordering will be easier in the future as well, after the e-pharmacy logs the online prescription and has a history of medical problems and purchases.
Compared to retail pharmacies, online pharmacies provide far more affordable prices, offer discounts and deals frequently, a fixed discount on common medications, attractive monthly subscription deals, and other price reductions.
The internet pharmacy sends out prescriptions to registered or stored addresses. People who reside in remote areas and are unable to travel frequently to see their doctor would certainly benefit from this feature.