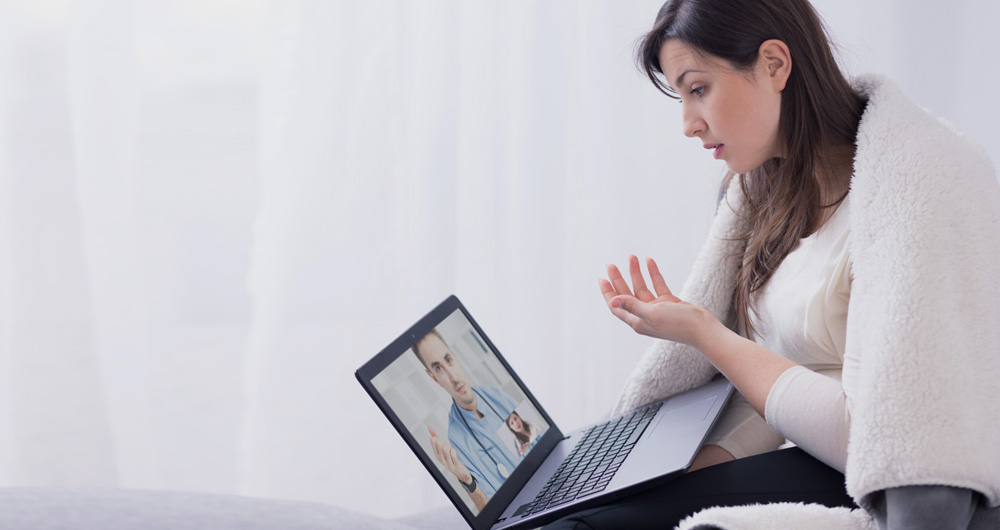 In modern society, there are a lot of conveniences. One of them is the convenience of technology. In this new age of technology, people have it easy to receive a doctor's prescription.
GetCareMD is a telemedicine company that provides online healthcare services to patients. The telemedicine company helps connect patients with licensed doctors and get a doctor's prescription online or online refill prescriptions without you leaving the house. Due to its telemedicine services, GetCareMD's online doctor prescription strategy has made it easy for people to obtain medications while conserving money.
Many people find it difficult to obtain medical treatment due to lack of time, transit, or anxiety about attending a physical clinic. However, the ability to access medical treatment from any place with an internet link is the most important advantage of using services like GetCareMD. GetCareMD has identified this need and provides the opportunity to interact with qualified physicians online in order to get prescriptions without going to a facility in person.
What is the Process of Obtaining a Prescription Through an Online Consultation?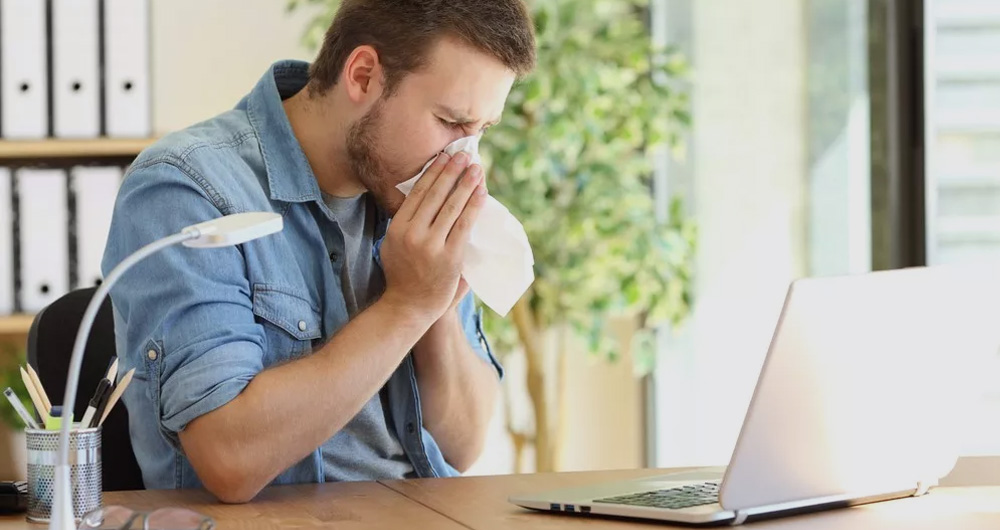 The entire procedure is simple and won't take very long. However, before you begin, our policy states that you must be 18 or above to get hold of a prescription online.
You should choose your health worry from our list of treatable ailments once you've arrived at our website. To proceed, select your medical condition from our selection. However, if you are unaware of your health issue, are unable to recognize it, or are unable to understand your symptoms, you can ask for our online consultancy, who are there to happily assist you in identifying your problem. The next stage we take is online screening after you have decided on your medical problem.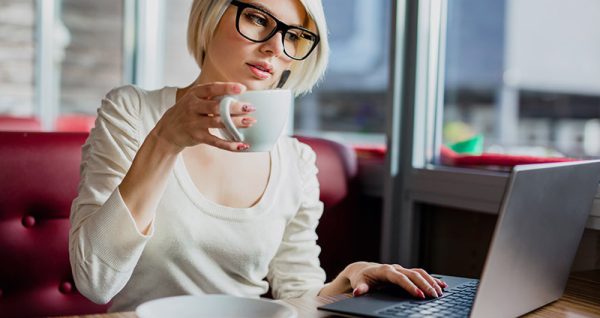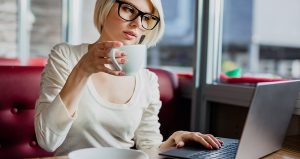 You will be asked a few inquiries by GetCareMD during the web screening procedure. These inquiries will cover your age, height, weight, medical history, and signs of sickness. Your medical history is necessary to give you an appropriate prescription so nothing is forgotten. The doctor can diagnose your situation and give you the best course of treatment with the aid of this knowledge. After gathering all the necessary information from your online consultation, our medical practitioners will thoroughly evaluate your situation and prescribe the appropriate medication based on their assessment.
Following the completion of all necessary steps, we will ask you about your chosen pharmacy, buy your medication there, and deliver it to your location. If you prefer, we can also make arrangements for pick-up.
Whether you are stuck in between your life events or in another situation, it is very easy to take time out for some online task. Booking an online refill prescription appointment ensures you don't compromise your health.
How Much Does a Doctor's Prescription Online Cost?
It is considerably less expensive than a conventional in-person appointment because you get to speak with professionals online. At GetCareMD, we provide you with affordable internet counseling. You can get an online medication refill or a new prescription for your illness for just $39.95 without the need for insurance coverage.
Why is Online Prescription Convenient?
When you hear someone say 'Online Prescriptions,' it may sound like a foreign concept and raise some doubts. However, taking prescriptions online has many advantages.
In contrast to physical pharmacies, using the Internet for prescriptions gives you access to a catalog of drugs and names. Sometimes you have to visit multiple pharmacies to find your medicines, but online services cut that hassle short, and you are likely to find your medication in one place.
Sometimes there are sensitive illnesses where people find it embarrassing to go out and get the pills. By purchasing prescriptions online, you have privacy over your medical information and medications.
A significant advantage is that it saves a lot of time. If you are working many jobs at once or have a hectic lifestyle, which makes it hard for you to take time out for a doctor's appointment, online consultation makes it convenient for you.
It is simple to assess the price and name of different medications when purchasing them online versus physically.
What Illnesses Does GetCareMD Treat Online?
GetCareMD cannot identify every situation because diagnosing sickness is a serious issue. However, we continue to handle a wide variety of diseases, including syphilis, chlamydia, gonorrhea, vaginitis, Vaginal Yeast Infection, migraine, nervousness, Trichomoniasis, and UTI urinary tract infections.
Conclusion
GetCareMD is available to assist customers in any manner that we can. We offer online consultations, but if you're not at ease with that, we also do talks over the phone. GetCareMD has professional and certified practitioners to provide you with the best online consultation. At GetCareMD, we strive to be health care services that provide safe and effective health services. Contact us today for a consultation or online prescription refills.